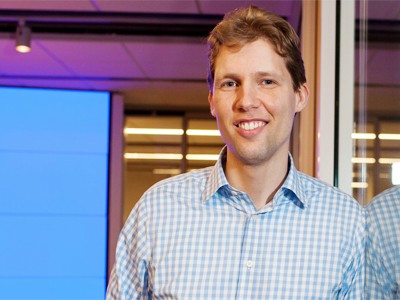 The award is the highest honor the U.S. government gives to young scientists and engineers.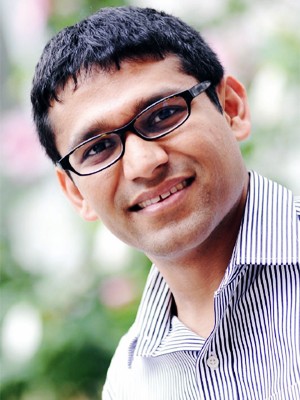 The four IEOR finalists at the recent INFORMS Annual Meeting had one thing in common: Vineet Goyal.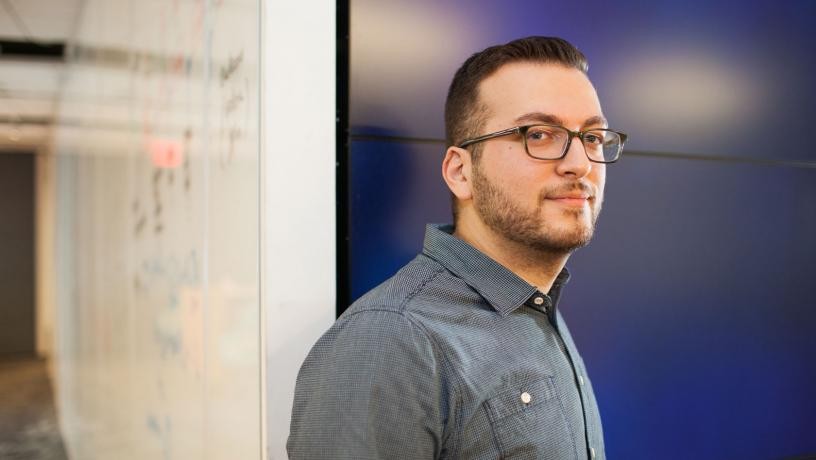 Several Columbia engineers were recently named to the annual Forbes 30 Under 30 list of bright talent already making waves in and beyond their prof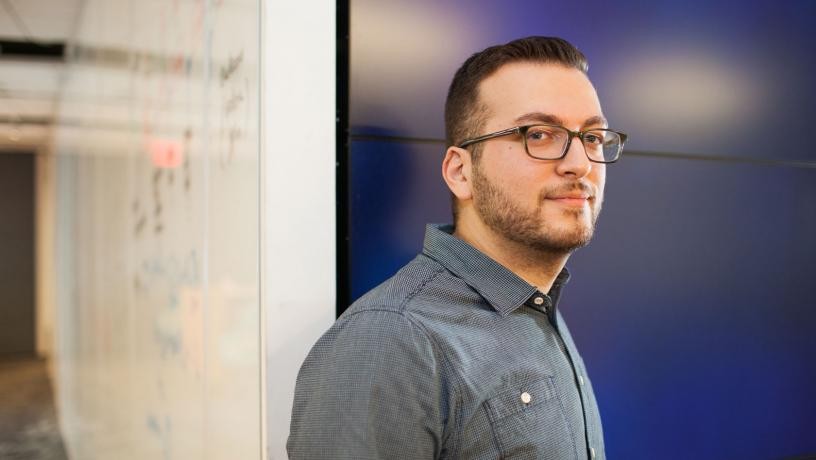 In an ongoing study, Elmachtoub and his colleague show that reducing inventory with opaque products produces meaningful savings.
Columbia Engineering's minor in Entrepreneurship and Innovation is off to an impressive start—roughly 80 students from all departments have declare